A Union that Empowers the Rank and File
PPWC Local 9 is a proudly democratic, independent union that fights for the rights of its members and stands in solidarity for workers' rights, social justice and environmental sustainability in Canada and throughout the world.
Our national body, the Public and Private Workers of Canada, is structured to maximize rank and file participation by members themselves. See below:
Officers
President, First Vice-President, Second Vice-President, and Secretary-Treasurer are elected biennially in referendum election. All members are entitled to vote by secret ballot at their workplace. If successfully elected for five consecutive years to any full-time officer's position, the individual is ineligible to run again before spending at least one year in his/her home local before seeking re-election for national office.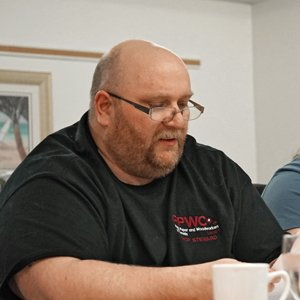 Executive Board
The national officers and one member elected by each local union are responsible for the affairs of the union between conventions. This body, the National Executive Board, meets at least four times per year to conduct the union's affairs and direct the national officers.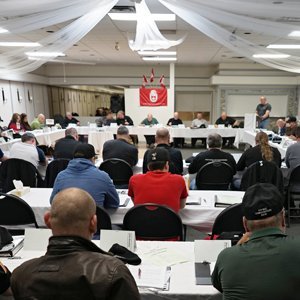 Conventions
Held once per year, delegates are elected by local unions to set policy and direction at these conventions.
Recall
All national and local officers are subject to recall by the membership at any time.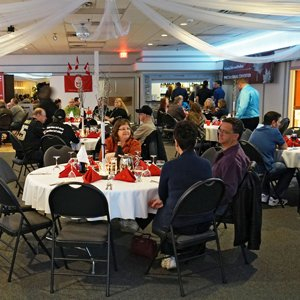 Salaries
Full-time officers' salaries are equal to a tradesperson's wage in the pulp and paper industry. The salaries are discontinued during a work stoppage at the officer's home plant.
Audit
All financial accounts are audited four times per year by a convention-elected committee and are audited annually by a registered outside chartered accountant chosen by convention delegates.
Dues
Dues are set by local unions, paid from employer check-off directly to the local union, and are controlled locally by the local union. The majority of dues dollars stay within the local union.
Per Capita
Money paid to the national office to run the national union office affairs is set by convention delegates annually.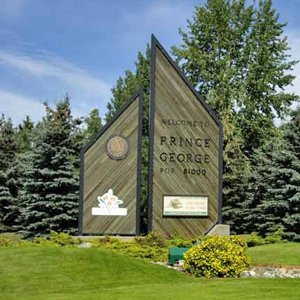 Local Autonomy
Local officers are elected by secret-ballot vote at the local level. Every local has the right to negotiate independently.
PPWC: Building a Better Future
Watch the short documentary below